A Canadian man-child of indeterminate age, he stays young by selling alcohol at sporting events and yelling at the patrons he serves. Their rage nourishes his soul, and their tips pay for his numerous trips to various sporting events.
Latest posts by Beerguyrob (see all)
Whether your parade is more German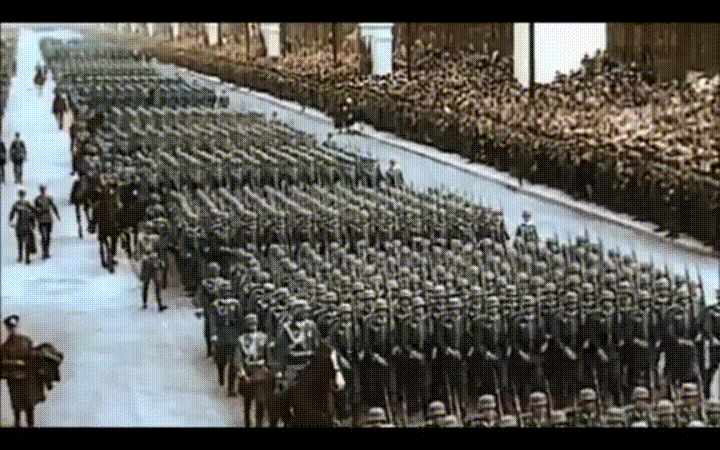 than Sesame Street,
or more North Korean
than Japanese puppet,
I hope all the Commentists are having a nice evening with friends, family, or favorite bottle.
As you eat tonight, remember that Joey Chestnut won today's Nathan's contest with 71 eaten.
If you recall, I once ate a dozen at a regional qualifier
and then didn't eat for nearly two days. Maybe pace yourselves.
---
Tonight's sports:
MLB:

Phillies at Atlanta – 7:00PM | ESPN / TSN2
Blue Jays at Red Sox – 7:00PM | Sportsnet

CFL:

Tiger-Cats at Alouettes – 7:00PM | TSN / ESPN+

Futbol:

LA Galaxy vs. Toronto FC – 10:30PM | TSN
Looks like most of you might have to talk to relatives tonight. Good thing it's a holiday.