As previously advertised, Blax will not be the final judge and arbiter of this week's Quotables submissions.
HE KNOWS WHAT HE DID!
All kidding aside, everything is fine and me being picked to replace him as judge has absolutely nothing to do with me being circumcised though not Jewish.  Call me King Solomon's Gentile sidekick and adviser.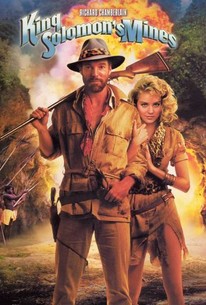 So, Sharon Stone then?
Well done, you heathens!  Here are this week's results:
TBH, if we find alien life on other planets and we determine their DNA to be Mexican, I bet you we find a Raiders baseball cap nearby.
Would have also accepted Instagram, Snapchat, or Grindr.
That's just… Reason #247 why SonOfSpam is the funniest motherfucker I've ever met.
Hey, Fargo was Fargo for a reason…
For this one, we have a tie:
"[Sound of bowling pins falling]" – Unsurprised
"Here at the Factory of Sadness Research & Development Division, we're always looking for new and more heart-breaking ways to lose." – LemonJello
That's just outstanding work, both of you!
Another tie as we were all thinking the same thing:
"Jim Irsay tries to calculate the street value of Ralph Wilson Stadium at that moment." – LemonJello
"It's never an easy day for the cleanup crew after one of Jim Irsay's Saturday night shindigs." – RikkiTikkiDeadly
The look just sealed it for me.  That's future Trent Greene Purple Monkey Dishwasher.
Extra credit goes to two DFOers for quality contributions outside the established format:
Brick Meathook:
BrettFavresColonoscopy:
International Member of the Geelong Cats and recovering Steelers fan. Likes Butts. And Balls. And Boobs. Pretty much anything that starts with the letter B. Preferably together.
Latest posts by ballsofsteelandfury (see all)