Happy New Year to everyone!  This is your friendly neighborhood Balls here.  Our usual author, Blaxxy, had himself quite a New Year and is under the weather.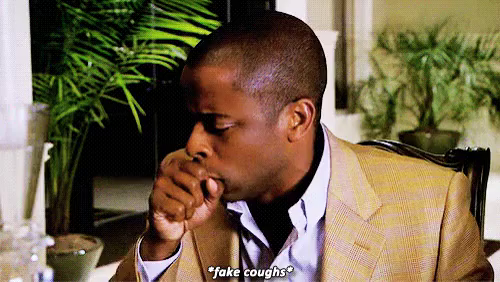 Anywhoo, you get me this week. As I mentioned in the New Year Open Thread, one of my New Year resolutions is to look like this:
I will be chronicling my progress throughout the months.  At the start of 2018, the current Balls/Ryan level is as follows:
Stay tuned for this exciting development!
Speaking of exciting developments, there is a parade coming to Cleveland!
While I was looking for GIFs, I ran across this video.  So good:
Also, the playoffs are about to start!  However, Week 17 of the regular season brought plenty of exciting opportunities for us to make fun of the NFL.  Without further ado, TO THE GIFS!
Another example of the Jets doing everything in their power to not hurt Tom Brady.
Marvin Lewis gets his last win as a Bengal coach?
A Buffalo touchdown celebration or a preview of things to come?
I'm assuming this was before he sent out Blair Walsh onto the field.
A Brownsian motion?
Ya think he went to the game with his mistress?
Um, guys, don't you remember that LA Dodger guy got in trouble for this?
I wonder what caught his eye?
And last, but not least:
I know what I'd be saying…
Kick some butt, kids!
International Member of the Geelong Cats and recovering Steelers fan. Likes Butts. And Balls. And Boobs. Pretty much anything that starts with the letter B. Preferably together.
Latest posts by ballsofsteelandfury (see all)