As we get closer to stuffing ourselves with turkey and three football games on Thursday, it's time to once again take a look at how things look on the Best Coast of the Best Coast.
Only San Diego has warmer ocean water,  but our beaches are undoubtedly better.  Need more proof?
But I digress.  Here is our handy dandy attendance graph:
As you can see, USC has already surpassed the half million mark by itself.  UCLA is behind in 2nd place while RAMMIT and the Shitty Clippers bring up the rear.  One important thing to note is that both USC and UCLA are undefeated at home while the others are 4-5.  Let's take a look at each team one by one:
USC
The Trojans have clinched a berth in the Pac 12 Championship by virtue of sweeping the Pac 12 South.  However, not all is good in Troy.  There is turmoil in the front office and Darnold will probably leave this year even though he's clearly not ready yet.  I don't blame him.  I say get your guaranteed first round money from the Jets, crash out from the NFL spectacularly, and get yourself a car dealership.  It's the USC QB in the NFL way!   Just don't get dating advice in the Big Apple from Mark Sanchez…
UCLA
The Bruins have just fired their head coach.  I find this a bit harsh considering how many injuries the team suffered this year and the fact that they nearly beat USC.  However, as my lady friend reminded me Monday morning, Jim Mora looks like a douche and Rosen will bolt for the NFL.   Best to rebuild from scratch.  As I mentioned in the SNF Open Thread, the person that REALLY should be fired is Athletic Director Dan Guerrero.
I continue my policy of not giving a dime to my alma mater until they fire Guerrero and the university commits to developing a real football program.  Oh, and they might want to rebuild the basketball program too.  When the school's best athletes are in non-revenue sports, you are doing something wrong.
RAMMIT
The shine is starting to come off the new thing in town.  You see it all the time in this city. A bright young thing comes from the Midwest ready to fulfill her dreams and become a star and within a year she's getting passed around the Hollywood studios like Nancy Reagan.  The Rams have shown a lot of promise, but are still missing that experience/secret ingredient that will allow them to win close critical games.   Since everyone is young, including the coaching staff, that will be hard to acquire.  The oldest and wisest coach is Good Ole Wade and we all know he was never able to get his teams to that point.
Oh well, the bright young thing will eventually give up on her dreams and move out the city.  It's a story as old as Tinseltown.
Shitty Clippers
I continue to absolutely LOVE the fact that every home game is filled with jerseys/fans of the opposite team.  When the Bills scored, the roar of the crowd was louder than anything heard all day.  Of course, the game got out of hand quickly thanks to the Bills' inexplicable decision to bench Taylor and put in Peterman.  5 INTs?!?  Seriously?  What are you, Big Ben?  The Shitty Clippers are still not good and are only in the playoff picture because there are no good teams in the AFC outside New England. Still to visit are the Browns, Redacteds, and Raiders.  I am Bart Scotting all over that Raiders game.  It's going to be hilarious.
And that's really pretty much it.  Except for two big elephants in the LA room:
Casey Wasserman and Chip Kelly
You all know Chip Kelly, but you may not know who Casey Wasserman is. The short version is that he may well become UCLA's Phil Knight.  The long version is that he comes from a Hollywood family and is the grandson of the last of the Hollywood moguls, Lew Wasserman.  He has parlayed the lessons his grandfather taught him into a sports media and management empire.  Here is a short list of the various things he was behind that you may not know about:
This is where things get interesting.  Given that the NFL rebuffed Wasserman's attempts to build a stadium in downtown Los Angeles, he turned to his alma mater, UCLA, and decided to take his money to them.  Hence, the Wasserman Football Complex.
Btw, UCLA alumnus Troy Aikman donated $1 million towards that building.  You know what that buys you?  A seat at the table where the next UCLA football coach is chosen.  Alongside Wasserman.
Yup, Wasserman, Aikman, and senior associate Athletic Director Josh Rebholz are the hiring committee.  And you know who they want?
If they manage to hire Kelly and Kelly manages to reproduce the level of success he created at Oregon, this is truly a game-changer in LA football.  It means two things:
1- USC will FINALLY have some serious competition as local talent will stay put and more attention, both local and national, will be put on the college game in LA.
2- This will accelerate the decline of the two franchises forced upon LA.  The Shitty Clippers will be the first to go with RAMMIT following eventually.  NO ONE wants to go to Inglewood for anything but fried chicken!  (Note:  That's not racist, I know a REALLY GOOD fried chicken and donuts place in Inglewood.  That's the only reason for me to step foot in that city.)
USC is already making renovations to the Coliseum to suit their needs and in advance of the Olympics and now has very easy mass transit access.  The Rose Bowl is a beautiful place to play in and tailgate at.  The neighborhood around it is very safe.
How the hell can Inglewood compete with that?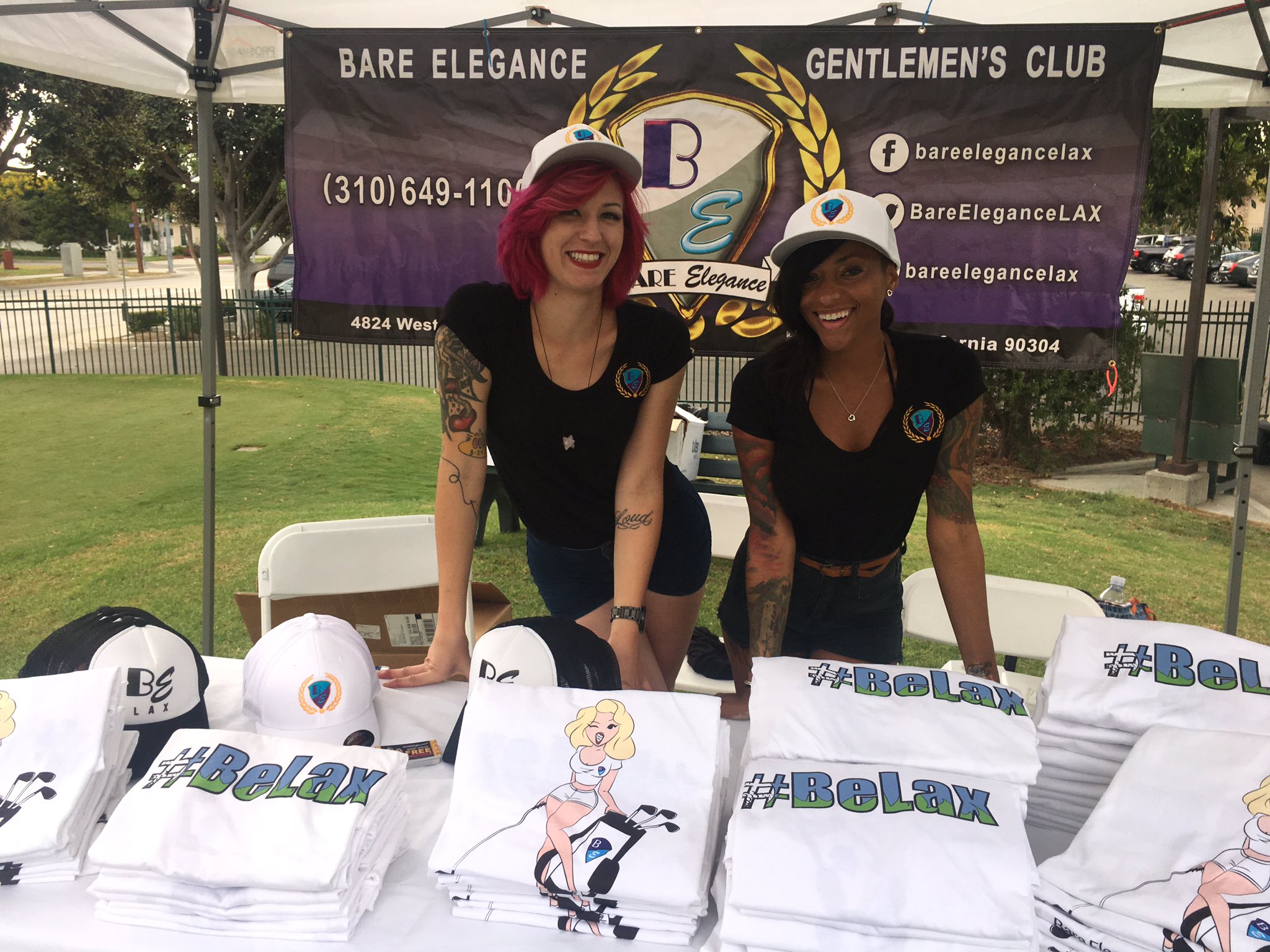 Ok, if you can find me a stripper without a tattoo, then we'll talk…
International Member of the Geelong Cats and recovering Steelers fan. Likes Butts. And Balls. And Boobs. Pretty much anything that starts with the letter B. Preferably together.
Latest posts by ballsofsteelandfury (see all)