A Canadian man-child of indeterminate age, he stays young by selling alcohol at sporting events and yelling at the patrons he serves. Their rage nourishes his soul, and their tips pay for his numerous trips to various sporting events.
Latest posts by Beerguyrob (see all)
So, today was spent cleaning. Guess my mood.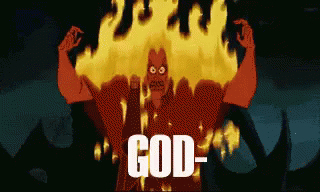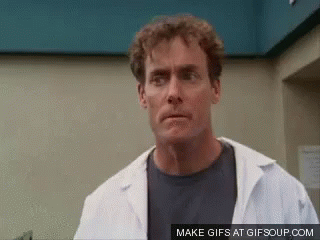 That's putting it mildly. Luckily, I had some help.
---
Tonight's sports:
Baseball:

MLB: TBA – 8:00PM | FOX
College World Series:Game 2: Florida State vs. LSU – 8:00PM | ESPN

Futbol:

MLS:

Toronto FC vs. DC United – 8:00PM | TSN
Whitecaps FC vs. FC Dallas – 10:00PM | TSN

Auto Racing:

24 Hours of Le Mans – 1:00AM | FS1

Australian Rules Football:

Western Bulldogs vs. Melbourne – 2:00AM | TSN2
Ooh boy, what will tomorrow bring? I HOPE IN-LAW VISITS!