No doubt,  you are all in the middle of watching the pre-Grand Final festivities on the Watch AFL app. Remember that First Bounce is at 9:30 PM Pacific time!
However,  I'd like to point your attention at an exchange that happened during last night's Thursday Night Football Open Thread:
Let this post be the witness that this friendly wager took place.
For those of you that don't remember,  please read this to freshen your memory of what happened the last time Hippo and I made a wager:
I still laugh thinking of how pissed off TWBS was that he had to leave his house in the middle of a cold night to meet King Hippo at a strip club.
Pardon me,  not just ANY strip club!
This is Raleigh,  North Carolina's finest gentleman's club establishment!
Allegedly.
Anyhoo, Hippo keeps hyping the Rams and it annoys me every time,  so I proposed making the bet above.
Was there anyone in that band that didn't turn out to be a major creep?
On to the topic at hand: Strippers!
I Googled "stripper" on Incognito Mode and the results were… well,  I'll just let you judge for yourselves:
And now,  for the gifs…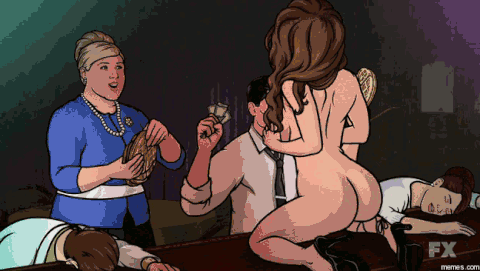 Ok,  that's enough of me.  You only have one job tonight: Find a stream or a bar showing the Grand Final and pick a team.
To remind you,  your choices are the Collingwood Magpies
Or the West Coast Eagles
Choose wisely.
I expect the game to be close and exciting for about three quarters and then the Eagles will most likely pull away in the fourth to take the Premiership Cup.  The Norm Smith medal (for the Grand Final MVP) may go to either Elliot Yeo or Jack Darling.
Thoughts? Dissenting opinions? Crazy strip club stories?  See you in the comments!
International Member of the Geelong Cats and recovering Steelers fan. Likes Butts. And Balls. And Boobs. Pretty much anything that starts with the letter B. Preferably together.
Latest posts by ballsofsteelandfury (see all)