Seriously, when I looked at yesterday's schedule, there was not one game that I was interested in watching. Steelers-Clots wasn't even available in LA. We were instead given the merde-pourri of Vikings-Redacteds, Cowboys-Falcons, RAMMIT-Texans, and Shitty Clippers-Jaguras.  And then on Sunday night, we were given Pats-Broncos?  Yeah Right.  Now that I think about it, I think he was the only one happy yesterday.
So, to Roger Goodell I say:
My favorite NASCAR driver, Kyle Busch, was already safely in the final four for Homestead, so the Phoenix race held no special appeal and it ended up being a blissful day without sports.  It's a beautiful world out there, folks.
And now we have this rancid cream cheese frosting as the topper of the shitcake that was NFL Week 10:  Dolphins at Panthers.
If I wanted to see a cat beaten to submission by a bunch of other cats, I'd go to Woodrocket.com.  As it is, we are going to have Cutler struggling to stay upright while the Panthers' defence dials up blitz after blitz. The Miami D has been quite decent, which means that this may be a low-scoring game in which the outcome is never in doubt.  Ugh.
Let's see, what else is on?
Is Lucifer any good?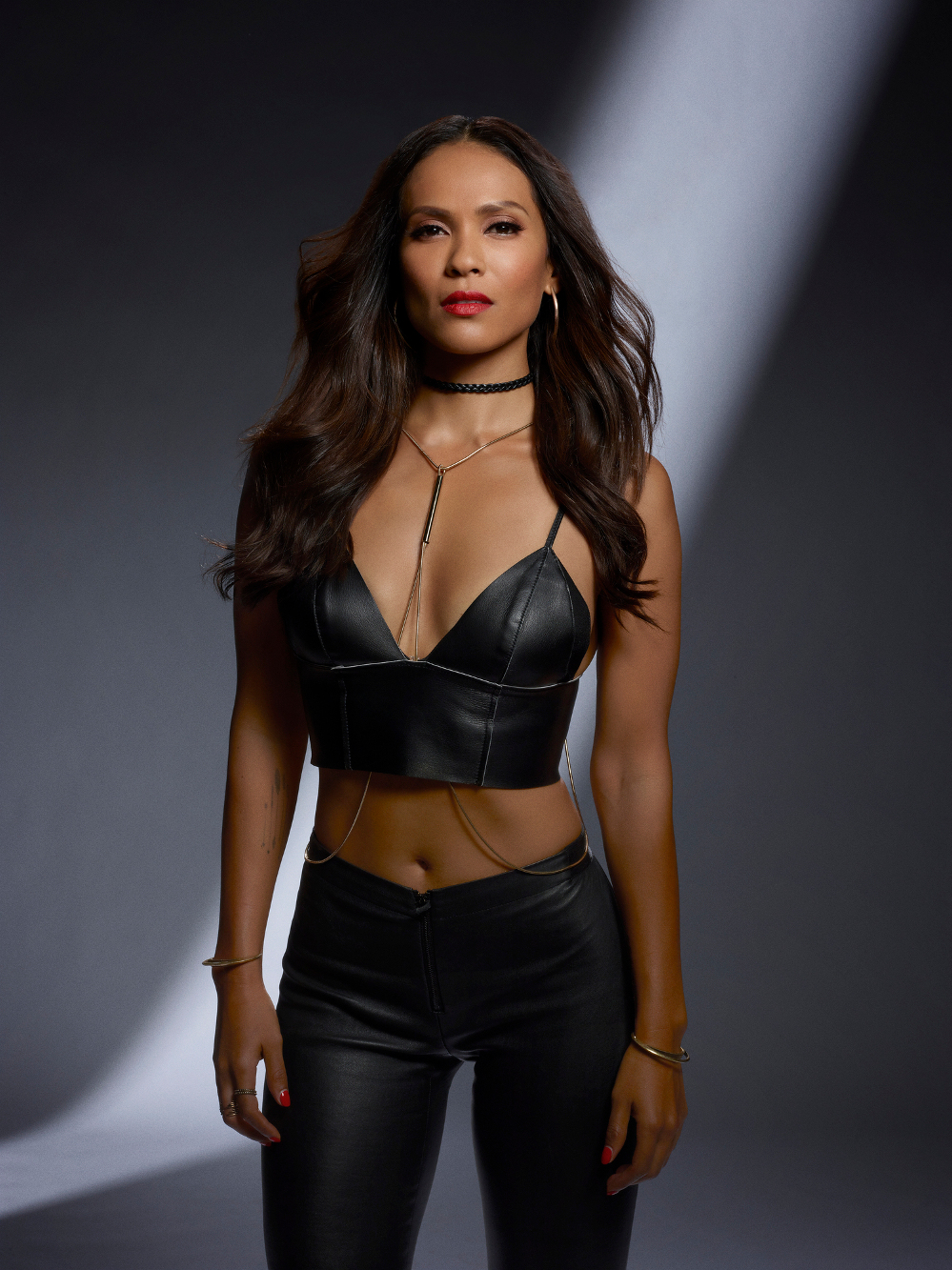 What about Supergirl?
Nah, I think we're better off sticking to the tried and true Monday Night RAW:
If you are actually going to subject yourself to this torture of an NFL game, at least have a drink and raise it to Beerguyrob's ass.  Not literally.
Also, I'm willing to bet you that this gif that Moose posted on Saturday night captivates your attention more than this game will:
Ok, I've tried my best to dissuade you from watching.  Have at it you addicts!
International Member of the Geelong Cats and recovering Steelers fan. Likes Butts. And Balls. And Boobs. Pretty much anything that starts with the letter B. Preferably together.
Latest posts by ballsofsteelandfury (see all)